Adafruit IoT Monthly: Cat Doorbell, Deep Algae Bloom Detector, and more!
IoT Projects
Waving Cat Doorbell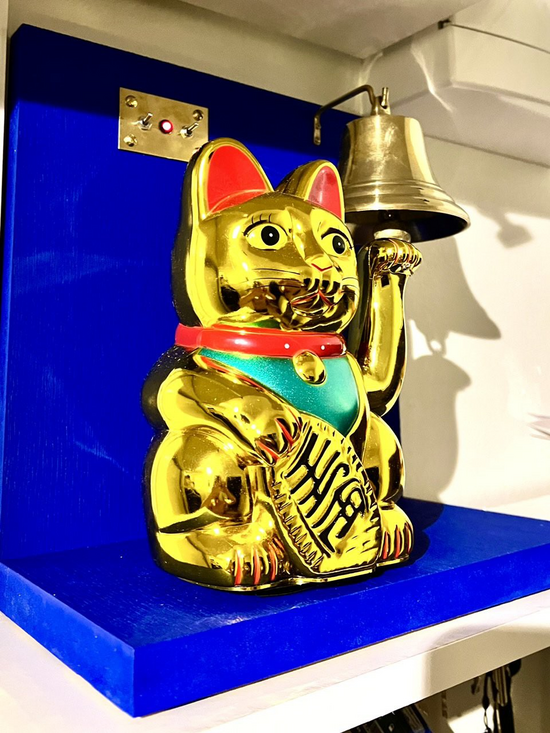 A "Maneki-Neko" cat gains "enhanced cat biceps" with a servo and waves when the door to an apartment has been opened. - HackaDay.io
IoT AI-assisted Deep Algae Bloom Detector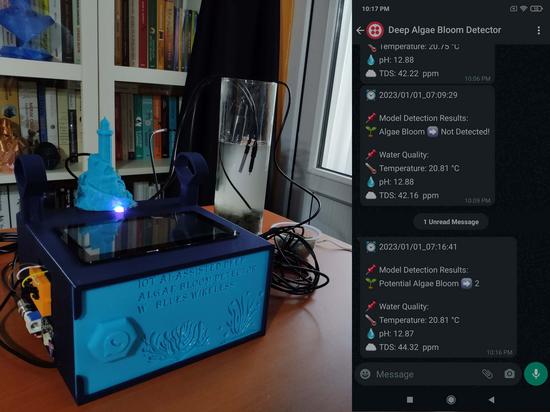 Detecting harmful algae blooms and toxins using machine learning. -HackADay.io
Connecting a complicated boiler system to Home Assistant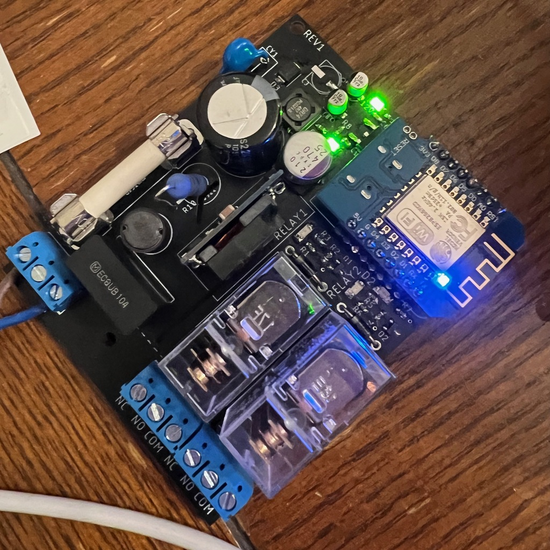 Gray Malk's home has an unconventional heating system. There's a heating zone for the upstairs (using radiators) and then another for downstairs (using underfloor heating). Due to this, they found none of the off-the-shelf solutions would work, except for a £300 option. In the blog, they detail how they rolled their own custom solution. -Gray Malk
Having fun with hyperlocal data
Alex S. writes about using the Pimoroni wireless sensors to send all kinds of hyperlocal data to the internet. -lagomor.ph
IoT News and More!
Taking over a Dead IoT Company

Kevin Chung writes about the collapse of NYCTrainSign and how they ended up writing an exploit to take over their entire fleet. - blog.kchung.co
6 Smart Home Finds from CES 2023 (that aren't about the Matter standard)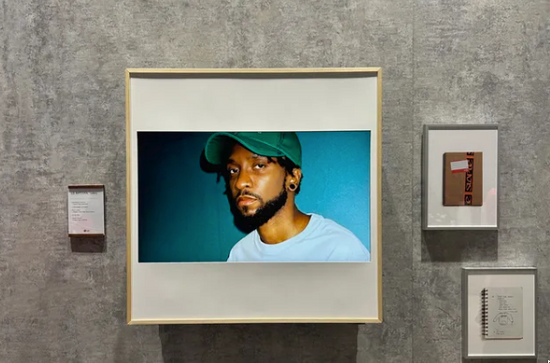 This year's CES event came and went with a lot of talk about the new Matter standard. The Verge recaps a few products on the show floor that weren't focused on Matter. - TheVerge
Dracula Sucks Indoor Light to Power IoT Devices

Given the hungry power needs of the rapidly expanding realm of the Internet of Things, clever solutions are needed to generate and conserve energy consumed by these devices. One such solution is Dracula. No, not the blood-sucking Transylvanian count, the ambient indoor light-sucking technology.. - Adafruit Blog
Support Adafruit
Here at Adafruit, we sell all of these amazing components, but we couldn't find a good way to interact with them over the Internet. So, we decided to create our own IoT platform, and that's Adafruit IO. It's built from the ground up to be easy to use and platform agnostic (connect any development board or device!). For those who want to get a project off the ground without programming - Adafruit IO offers a No-Code interface for building IoT electronics projects using WipperSnapper, our open-source IoT firmware. Support Adafruit's open-source development by subscribing to Adafruit IO Plus, the upgraded, all-systems-go version of the Adafruit IO service.